It is a blessing to be connected to so many wonderful past clients, friends, and family around the globe. Remembering each of you with appreciation and gratitude this New Year's Eve.
Your Friend in Real Estate, Lisa
P.S. Those we love don't go away. They walk beside us every day, unseen, unheard, but always near, still loved, still missed, and forever dear.
P.S.S. Don't forget to play in my Fun Day Monday, January 4th Contest. I email you a simple question; just email me back your answer. Easy peasy!!! Your chance to win a $25.00 Amazon gift card.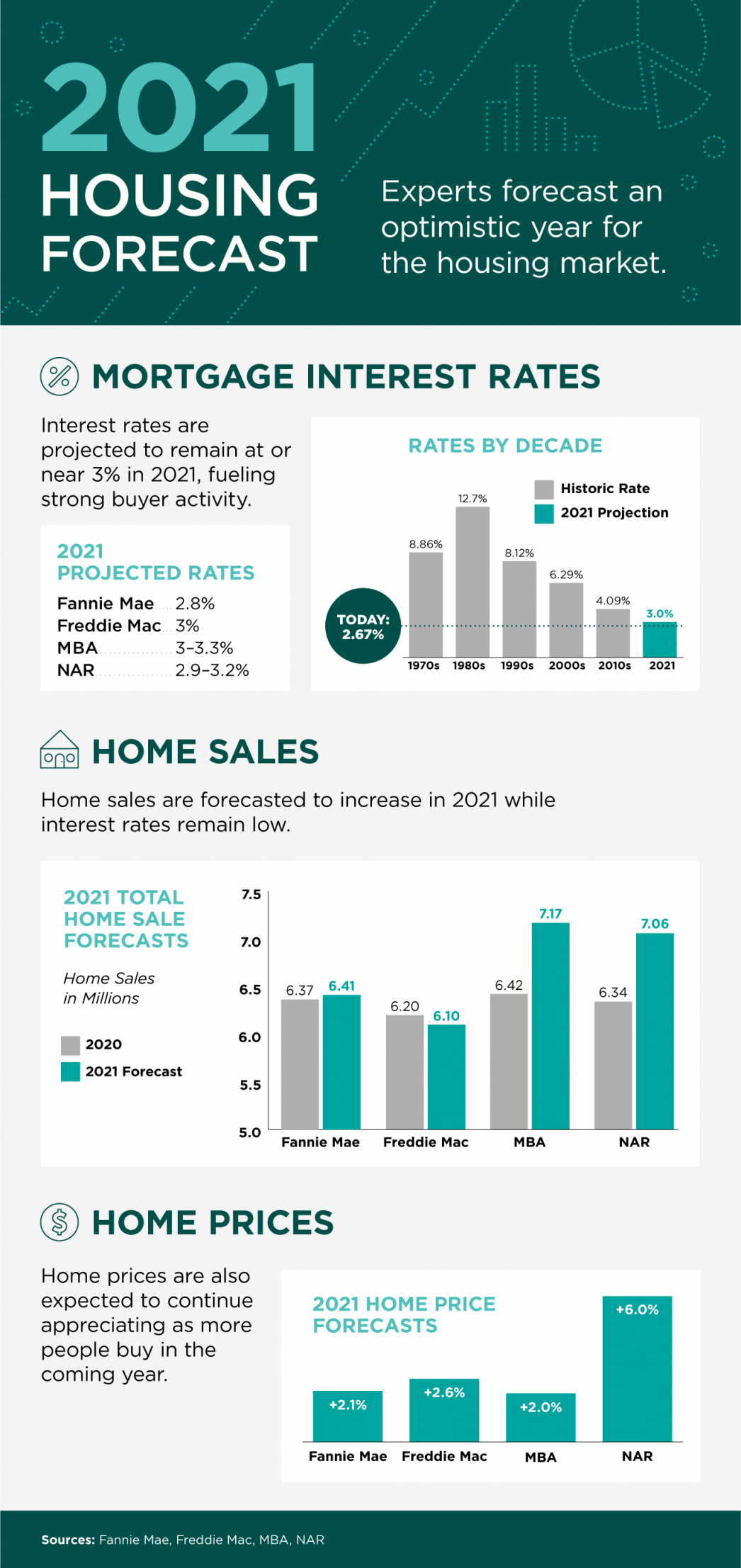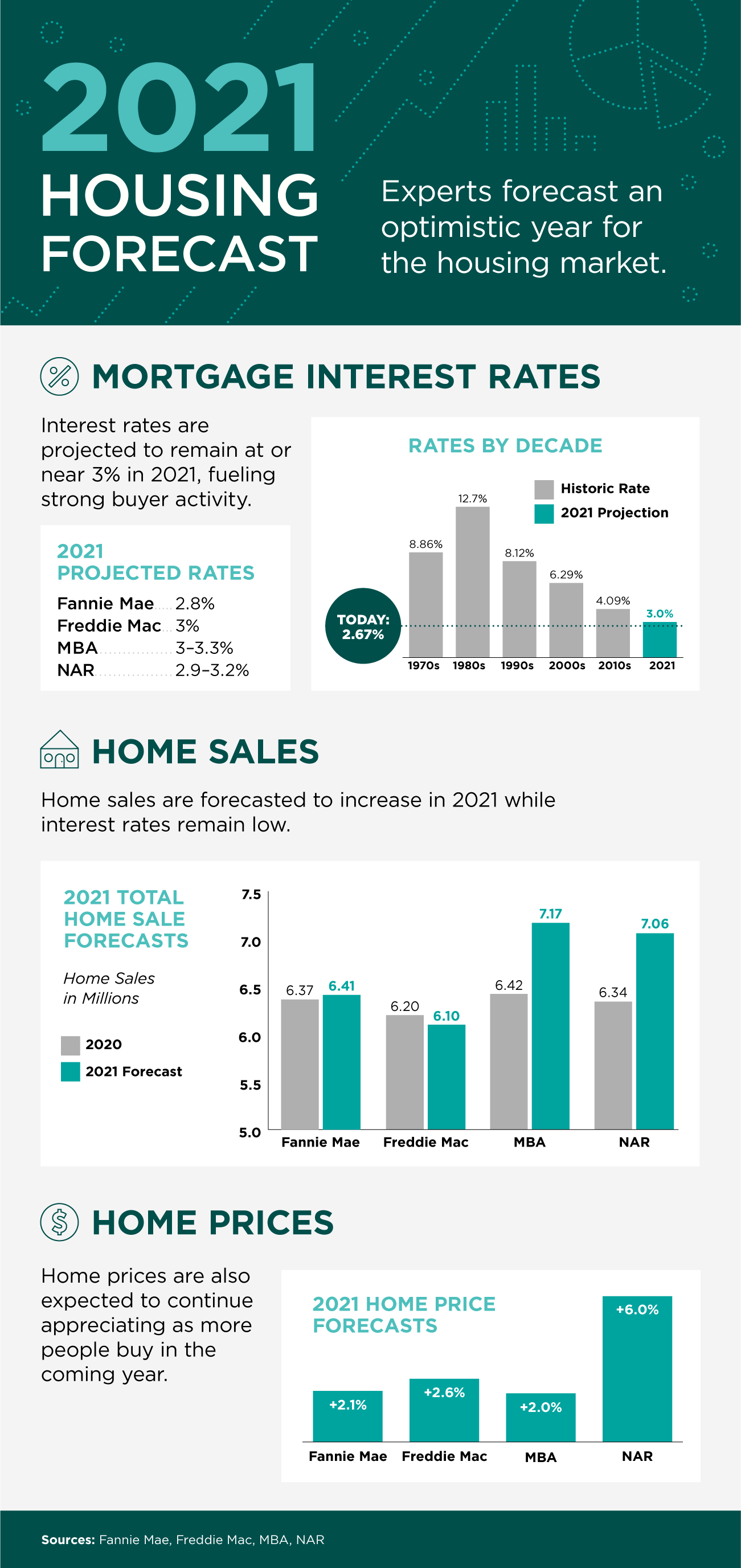 Some Highlights
Experts project an optimistic year for the 2021 housing market.
With mortgage rates forecasted to remain low, high buyer demand is expected to fuel more home sales and continue to increase home prices.
Let's connect today to determine how to make your best move in the new year.